We are a coalition of technology experts united around a common cause of technology independence.
We stand against the current trends of Big Tech encroaching on the rights and privacy of organizations and individuals. As well as censoring, suspending, and de-platforming those with values and messages that are not considered in alignment with their political and social agenda.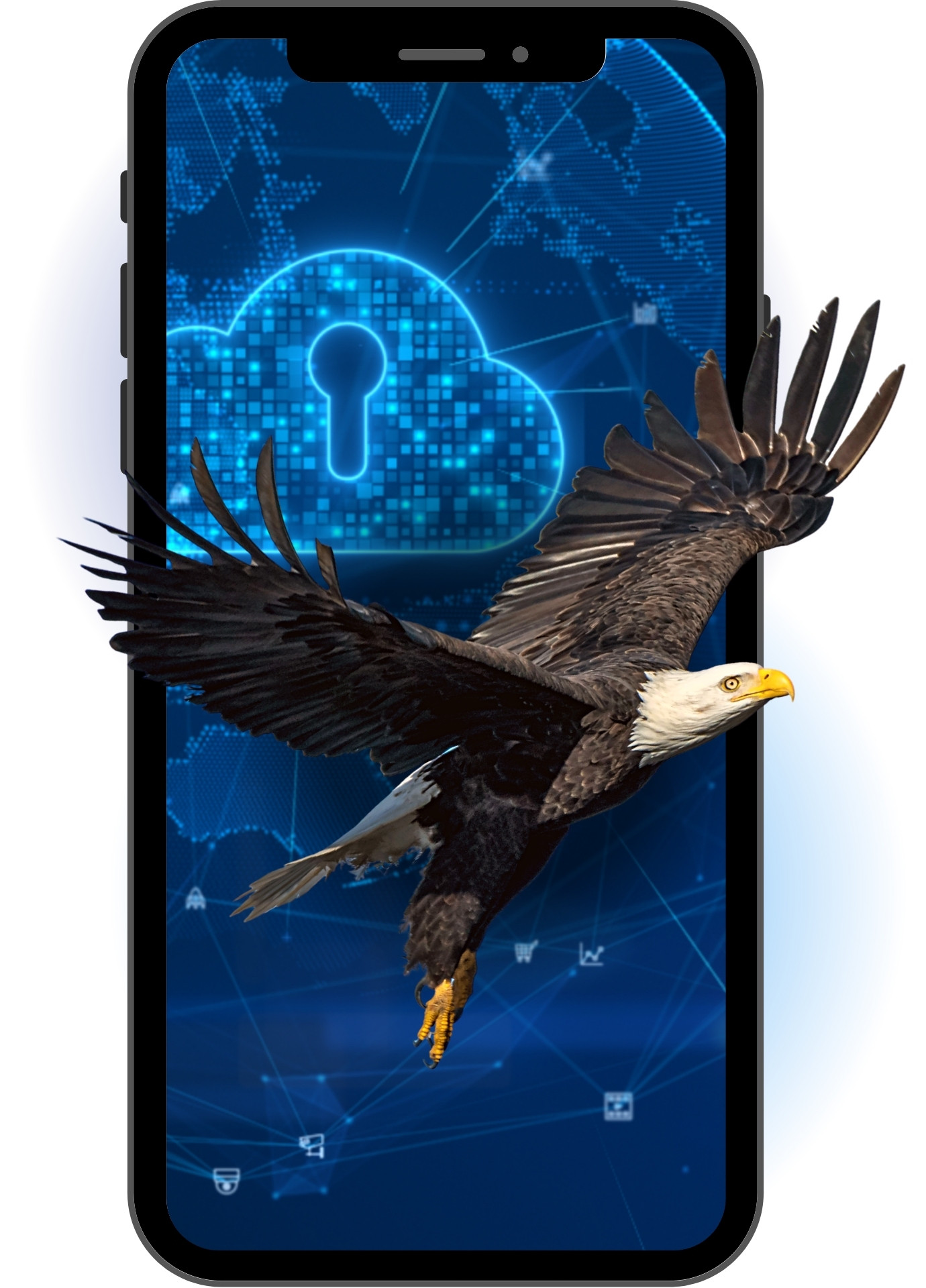 We believe that you should not have to compromise your values and hand over control of your data and business processes when seeking to scale and modernize.
We aim to help every values-based business break free from Big Tech and maintain control of their data and processes.
We are passionate about delivering high-quality, trustworthy technology services that you can be proud to support.
Why we're breaking the monopoly
Have you seen these comments and headlines? So have we. 
Four attorneys general have sued Google for its deceptive practices in collecting location data from the public
Big Tech has silenced the voice of Presidents, removed best selling books, and canceled others in a clear demonstration of authority and control.
Big Tech companies should be allowed to censor views because they are private businesses… The solution is more competition.
"I always cite studies and scientific sources… but instead of allowing free and open debate with others who might argue flaws in those studies or cite opposing ones, YouTube simply silences me."
– Sen. Rand Paul, Washington Examiner
Social media companies overwhelmingly censored Republican members of Congress by a rate of 54-to-1 compared to congressional Democrats, according to a new Media Research Center study
"Today's big tech companies have too much power — too much power over our economy, our society, and our democracy.
"They've bulldozed competition, used our private information for profit, and tilted the playing field against everyone else. And in the process, they have hurt small businesses and stifled innovation."
– Democratic Senator Warren
Texas AG sues Facebook for collecting user facial recognition data
"Are America's technology companies serving as instruments of freedom?
Or instruments of control? Are they fulfilling the promise of the digital age? Are they advancing the cause of self-government? Or are they serving as instruments of manipulation used by powerful interests and foreign governments to rob the people of their power, agency, and dignity?" 
– Rep. Kevin McCarthy
Five largest tech firms have more than tripled over the last three years from a total market value of over $3 trillion to now over $10 trillion.
CensorTrack Documents Over 800 Cases of Big Tech Censoring COVID-19 Debate (as of March 1, 2022)
"We're going to have to build our own ecosystem so that we can reach the rest of America that, quite frankly, doesn't know what to believe or who to believe, and they're only getting poisoned by these fake news and the fake social media companies."
– Rep. David Nunes 
Austria bans US-based Google Analytics over privacy concerns Read this
The British Medical Journal slated Facebook and its 'fact-checking' partner Lead Stories, saying the Big Tech giant was 'effectively censoring fully fact checked journalism that is raising legitimate concerns about the conduct of clinical trials.
Extremely aggressive' internet censorship spreads in the world's democracies | University of Michigan News (umich.edu) Read this
Rethink the way you invest in tech.
Few organizations truly understand how their use of technology supports the Big Tech agenda.
Start by measuring your dependence on Big Tech and understanding the full scope of what your tech spend is supporting.
Generate a plan to help you break free.
---
How we help:
Big Tech Dependence Assessment | Alternative Tech Strategy Development
Once you understand your call to action, it's time to act.
We'll work with you to implement your break free strategy.
We gather requirements, facilitate coordination, and
manage the migration and integration from start to finish.
Everything is handled in a high-quality, secure manner, with zero interruption to your business operations.
New processes will be supported with training.
---
How we help:
Data Migration | App Development | App Integration | User Training
Now that you've broken free, let's keep it that way.
Our shared support model will be rightsized to your needs and budget.
We'll stay with you every step of the way to promote maximum return-on-investment and prevent any setbacks. We'll even help you through tech upgrades and onboarding of new users.
---
How we help:
Managed Cloud Services| Application Operations & Maintenance | User Support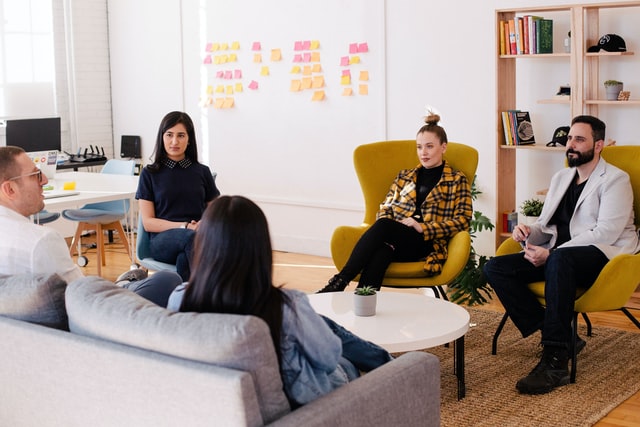 Why now?
Modernizing the marketplace with cloud technology is booming. But most services onboard you into big tech services. Their monopoly grows – and so do their problems. Now is the perfect time. 
Our managers, architects, engineers, developers, and analysts are ready to help them break free and stay free.